Everyday we grow holistically one step closer towards sustainability.
Er. Meenakshi Ramesh Patel
Data Scientist Director Technical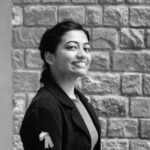 Biotechnologist Director Operations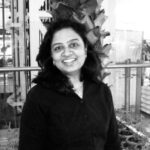 Eco Spiritual Practioner Director Execution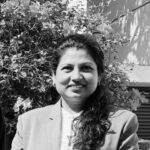 Educationist Director Outreach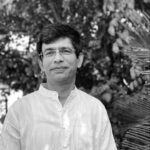 Founder Director Sri Aurobindo Yoga & Knowledge Foundation Sustainability Practioner
Professor & Immediate Past Director, IIT Delhi. Educator, Researcher, Innovator, Entrepreneur and Academic Leader.
The Nest Man Founder EcoRoots Foundation
Padma Shri Dr. Anil Kumar Gupta
Founder Honey Bee Network Professor IIM Ahemdabad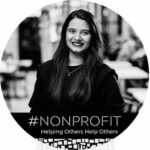 Cloud Solution Architect – Microsoft, Co-Founder India Ireland Connect – Founder International Women in Tech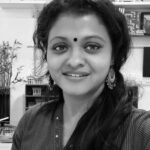 Designer, Social Entrepreneur, Known across India for Ammoommathiri/Wicksdom and Chekutty Dolls and Founder Shayya Initiative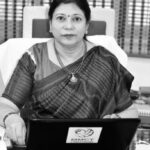 Raipur, Chhattisgarh, Academicians, Classical Singer, Kathak Dancer.
Plant Biotechnologist Associate Professor JUIT, Solan
Head of the Department of the English Language, PhD, Associate Professor, V.N.Karazin Kharkiv National University, Kharkiv, Ukraine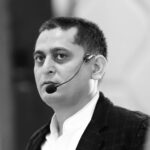 Founder and CEO of Marwari Catalysts
Assistant Professor, G V M Dr. Dada Vaidya college of Education, Goa University ,Goa and Resource Person , MGNCRE, Ministry Of Education Govt. Of India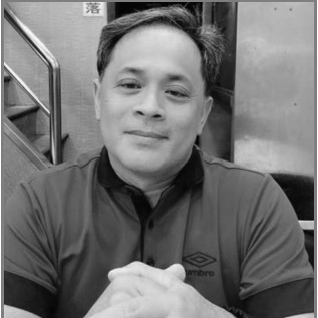 CEO, Mega Forte Pte Ltd, Singapore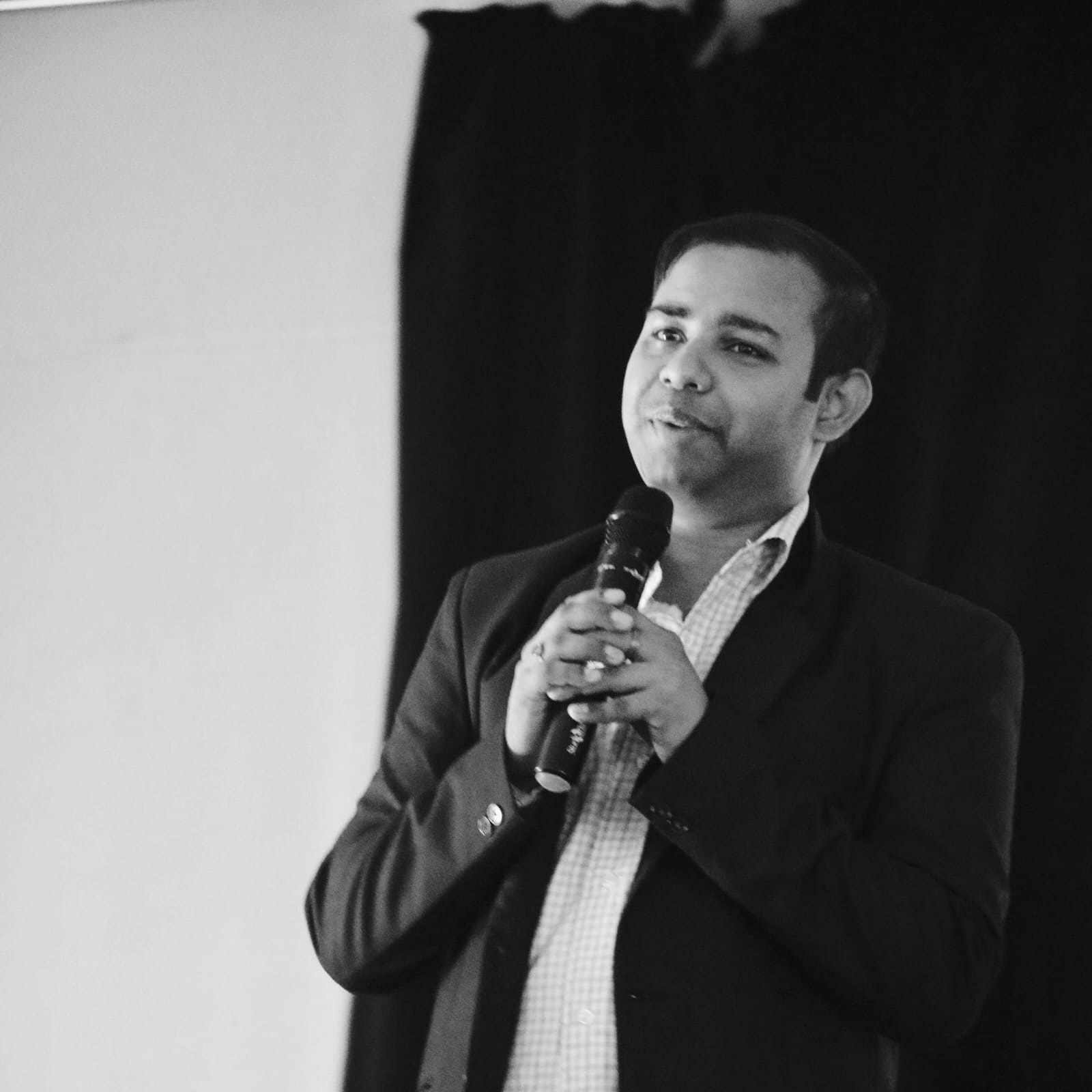 CEO, Infinos Tech, Hyderabad and TEDx Speaker
Carelon Global Solutions, Ireland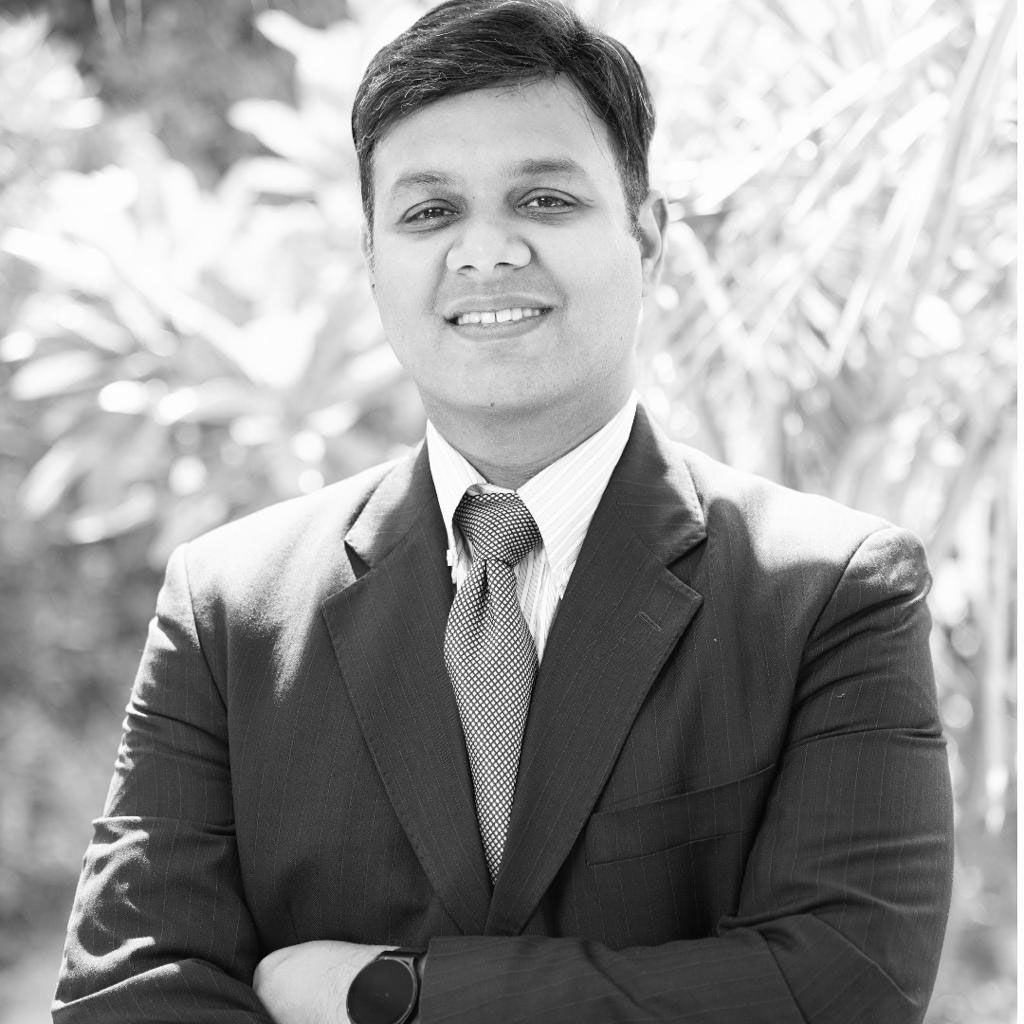 Co Founder EcoSoul Home Inc.